Explore the resources!
Pandemic Shipping Delays Update
Australia:  Australia Post are experiencing delivery delays at the moment, due to limited flights, social distancing requirements and increased parcel volumes. This means that your order may take up to 2 weeks to arrive from the dispatch date.
Other Countries:  Deliveries to the UK, Ireland, New Zealand and USA are slightly delayed. This means that your order may take up to 3 weeks or longer to arrive from dispatch.  Deliveries to Canada are significantly impacted and we have been notified that it will take 4 – 6 weeks for your order to arrive from dispatch.
Whilst we are working hard to ensure that your order is dispatched as soon as possible, we appreciate your patience and understanding during this time if there are significant delays.
SAS Small Group Program Software
Multiple university evaluations and community trials support the effectiveness of SAS Small Group for improving the social and emotional skills of children in clinic and school settings.
The whole program has been designed to captivate kids while they learn new social emotional skills in a fun way.
Stand-Alone Resources
We offer the SAS Computer Game Pack as stand-alone resource that can be purchased and used at any time.
As a professional working with children, use these items flexibly to supplement your existing social and emotion skills work with children in clinics, schools, or home visits.
At home you can support your child to play the SAS Computer Game or even practise skills together as a family.
SAS Computer Game Pack
The SAS Computer Game Pack is ready for one child to play the computer game with a set of digital gadget reminders to apply the skills shown in everyday situations.
This pack contains one SAS Computer Game Access Code and digital E-Telligence Pack items). These digital supports include Skill Code Cards, Relaxation Gadget Code Cards, Emotionometers and stickers.
The game access code gives one child 12 months of game-play and an option to extend for a further 12 months. A guide booklet is included to give parents and professionals advice on how to help children get the most out of the SAS Computer Game Pack resources.
The game can be progressed through from start to finish using your own special 'Agent Name' unlocking and saving progress each time you play, or alternatively, flexibly choosing targeted activities to teach particular skills. This can be done:
individually with one child (alone or with adult support)
with a small or large group of children viewing one screen 
individually with multiple children one at a time (without saving functionality  or unique 'Agent Names' for each child) 
The physical E-telligence Pack (below) is designed to provide each child with their own visual supports to keep when using the game with multiple children.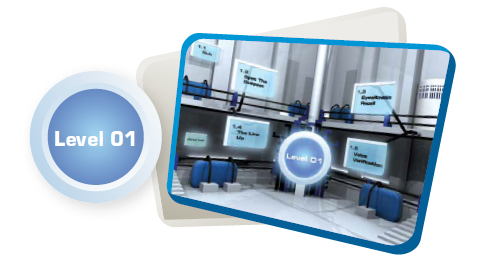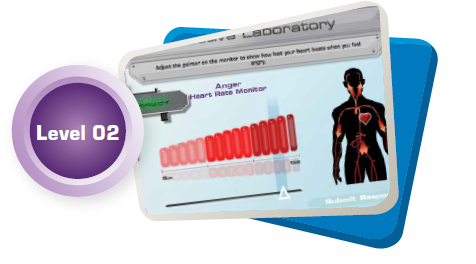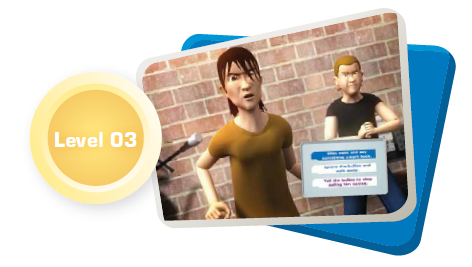 SAS E-Telligence Pack
The SAS E-Telligence Pack is for using the SAS Computer Game with multiple children over time.
The SAS E-Telligence Pack contains the visual supports (i.e. Code Cards, Emotionometers and Stickers) that help children apply skills introduced in the Computer Game at home and at school. One pack per child is recommended if a computer game is being used with multiple clients or students.
Please note: Copyright restrictions prohibit the photocopying of published SAS resources unless otherwise stated.