Welcome to the Secret Agent Society Headquarters!
Empowering Children since 2009.
2019 is the 10th anniversary of the launch of the Secret Agent Society Program, and we are so proud that SAS continues to empower children around the world. Our vision is to see young people empowered and resilient, pursing their own pathway, strengths and interests and with the help of our dedicated SAS providers, families and teachers we believe that vision is being achieved.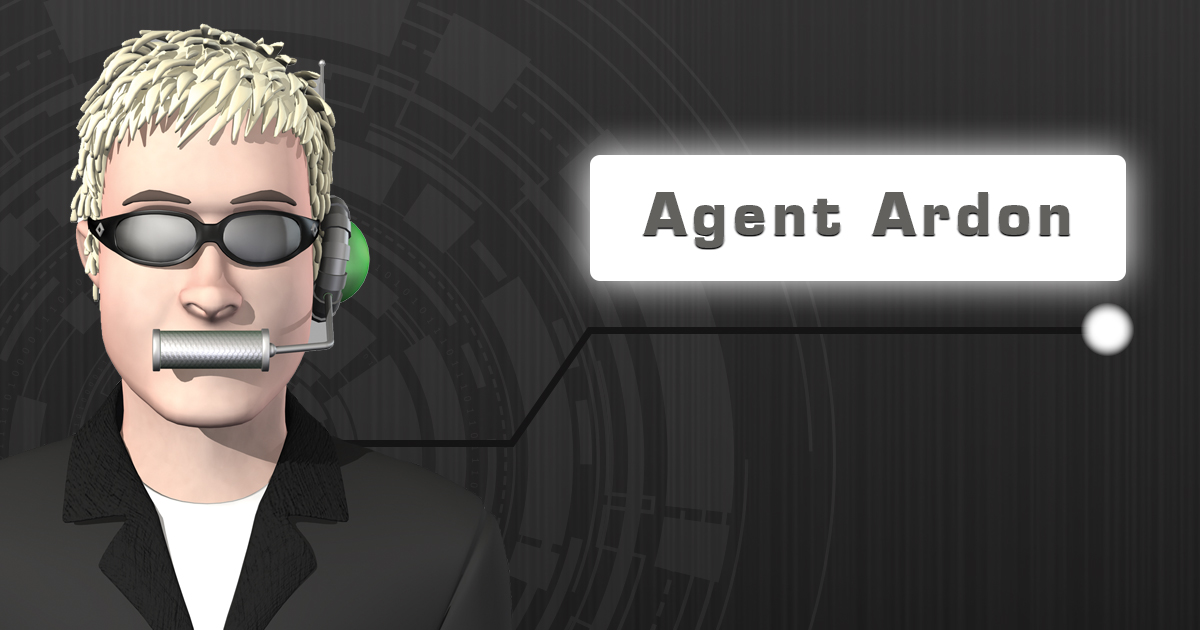 The Secret Agent Society (SAS) Computer Game Pack and Small Group Program help kids 8 to 12 years of age crack the code of emotions and friendships. Junior Detectives graduate from SAS equipped with the skills to feel happier, calmer and braver while making new friends and keeping them.
SAS features an animated 'secret agent' computer game, Helpful Thought Missile action game, Challenger board game, Secret Message Transmission Device game and many more award-winning resources. The evidence-base, structured curriculum and captivating theme make this program one of the most successful of its kind in the world.
What Is SAS (in 2 mins)?
1 Hour SAS Info Session
Secret Agent theme
The entire program is designed to captivate kids while they learn social skills and emotions in a fun way.
Professional training
Training courses, program materials and structure provide a consistent and effective approach for services.
Evidence-base
For Autism, ADHD, Anxiety, Anger.
Secret Agent Society holds the highest clinical change published for a program of its kind!

Free Download!
We have created a free digital resource to assist education and allied health professionals - the SAS Individualised Planning Guide!  This free downloadable booklet outlines how you can use the SAS Computer Game Pack to compliment your individual work at school, clinic or home.
SAS Computer Game Pack Workshop
Social Skills Training Institute is excited to continue to offer the 3 hour SAS Computer Game Pack Workshop as a face-to-face or webinar event for service providers on request for conference events, team professional development days, or to bring networks of allied health and education professionals togther to learn how to use the SAS Computer Game Pack.
This useful 3 hour workhop provides you with information, tips & strategies on how to use the SAS Computer Game Pack and SAS E-Telligence Pack flexibly with your clients or students. Perfect for those clinicians and educators who currently don't run the SAS Small Group Program, or who want to use the great SAS resources to supplement their existing work with individuals, small groups or large groups of children.
·         Become familiar with the different levels of the SAS Computer Game

·         Map game activities onto children's targeted skill development

·         Use techniques for practicing skills with children

·         Manage resistance and other process issues

·         Optimise transference of skills from therapy/teaching to real life
Dr Renae Beaumont speaks at TEDxUQ
Hear about the mission to build SAS and the Australian dream of using technology to help kids with Autism.
Up to 1 in 68 people live with Autism.
Multiple research studies support the use of Secret Agent Society with children with a range of social emotional challenges.


Latest Software Updates - Disk Version of Computer Game
If you have an older version of the SAS Computer Game on a disk and you are using Windows 8 or above, or MAC OSX Yosemite / El Capitan / Sierra or above, you will need to install a software update in order to play the game.
Please use the following instructions.