SAS Facilitator Training Course
The two-day SAS Facilitator Training Course provides professionals with the knowledge and skills necessary to effectively deliver the SAS Small Group program.
To be an approved SAS Provider of the SAS Small Group program in the community, professionals are required to complete the SAS Facilitator Training Course.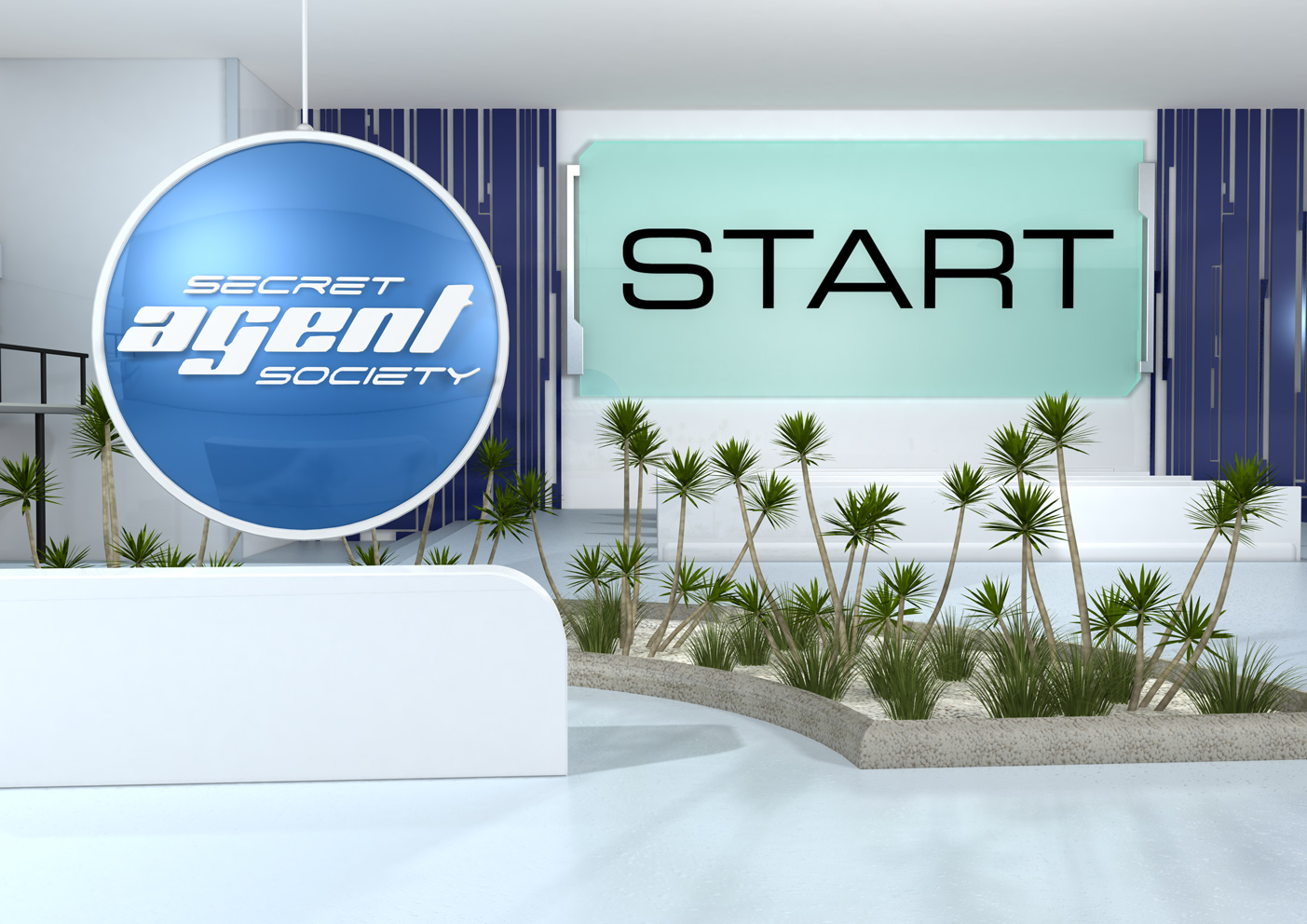 What Is Covered In The SAS Facilitator Training Course?
During the training, professionals gain the knowledge and skills to:
Assess the social functioning of children with social and emotional challenges
Deliver a comprehensive social skills program to children and their parents
Promote the generalisation and maintenance of children's emotional regulation and friendship skills at home and at school
Manage common process issues that arise when facilitating group programs for children with social and emotional challenges and their parents
Evaluate the effectiveness of a social skills program for children
Identify indicators that a child and/or family require additional support
Follow-up support is provided by Social Skills Training Institute to help SAS Facilitators tailor the program to meet individual client needs and roll the program out across their service.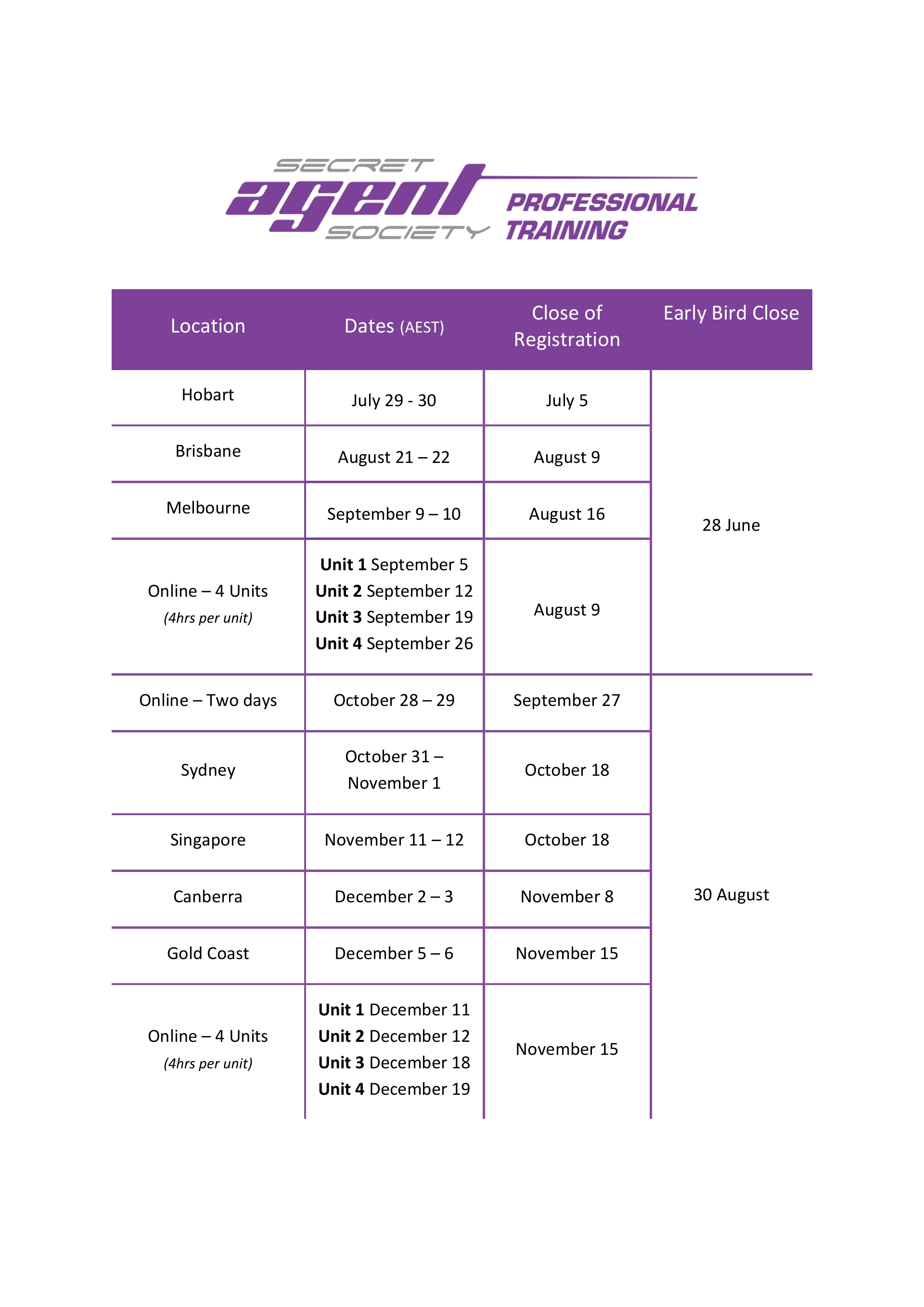 1
Decide whether SAS is suitable for your organisation.
Decision makers and prospective Small Group program facilitators are encouraged to collaboratively reivew a questionnaire:
SAS Program Readiness Questionnaire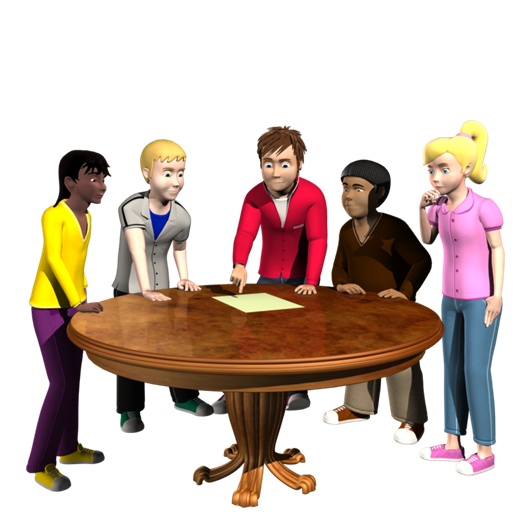 2
Submit An Application.
The application forms below contain the pricing for training courses and associated resources.
Complete the relevant application form and send it to training@sst-institute.net or fax to +61 (7) 3870 0798.
Please contact us to discuss any questions or concerns you may have about how SAS can be optimally delivered.
Organisations are encouraged to contact relevant local and national funding bodies to determine their own and their clients' eligibility for subsidisation of program delivery time and resources.
Individuals Or Small Groups:
---
All courses require a minimum number of professionals to proceed.
Participants will be notified of the status of their enrolled course approximately three weeks prior to the event.
Agencies and Large Groups:
---
Training involves a mix of:
Multimedia presentations
Instruction on the program structure and content
Small and large group discussions
Exercises involving program resources
Opportunities for participants to practise delivering program content
Group size is limited to 20 participants to facilitate interactive activities and to allow for the provision of individualised feedback. Professionals are required to attend at least 75% of the training course to fulfil training requirements.
SAS Facilitator resources are provided at the training course.
4
(Optional) Apply to be an Accredited SAS Facilitator
Accreditation is available to those wishing to gain a higher level of qualification in SAS Small Group program delivery. It ensures that facilitators are skilled in delivering the program in a quality-assured, effective manner and are capable of obtaining results similar to those achieved in published research. Accreditation is optional.
Learn more at the 2-day SAS Facilitator Training Course.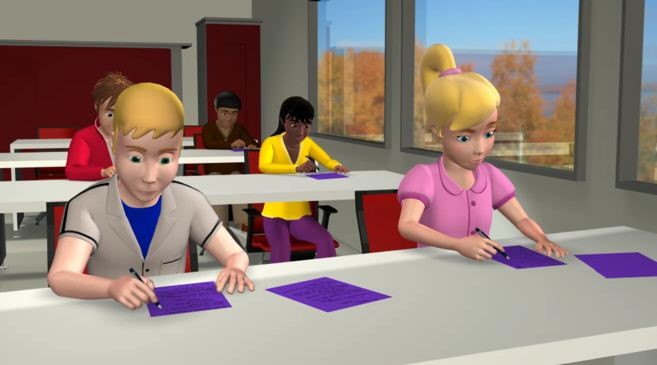 To apply for training, professionals need:
A minimum of a Higher Level Education in a helping or teaching profession (including, but not limited to, psychology, social work, psychiatry, counselling, occupational therapy, speech pathology, education, teacher's aide certificate), and
A minimum of six months professional experience working with children with High-Functioning ASD and/or other social and emotional challenges.
---
Please Come To Us And Train Our Team
If an organisation wishes to train a larger number of team members, we can come to you as a more cost effective option. To enquire about hosting a SAS Facilitator training event, please contact us
There are two ways to access the SAS Facilitator Training Course:
Host an SAS Facilitator Training event for your team or professional network at a location near you
The evidence-base, session planning and engaging materials are all provided – saving professionals valuable session-preparation time, optimising children's skill generalisation to home and school and reducing child, parent and teacher resistance.

A New Edition Of Secret Agent Society Has Been Released!
We've Listened To Your Feedback.
Based on your feedback, multiple research evaluations of the SAS Program and in response to latest research on social-emotional skills, we are extremely excited to release a new, modernised version of SAS.

Since 2010, together SAS Facilitators have helped thousands of SAS Cadets graduated as SAS Junior Detectives!
A range of schools and service providers are using SAS to transform the delivery of social and emotional skills training. The stories we hear about SAS and SAS Facilitators from families and other professionals are amazing. Funding bodies are loving the ever growing evidence base and having trusted trained professionals delivering SAS in an effective way is in increasing demand.
As SAS Facilitators you are facilitating meaningful changes in children's lives and inspiring others to do the same.
To help you to continue this work, Dr Renae Beaumont and the Social Skills Training Institute bring you the Second Edition of SAS!
What do I need to do?
As existing SAS Facilitators, you will access a brief SAS Update Session prior to delivering the new version of the SAS Small Group Program. Facilitators are loving the new version and have found the 2 hr session very valuable for transitioning.
Through participating in the SAS Update Session, will recieve your new Second Edition SAS Facilitator Manual, new D.E.C.O.D.E.R and Bully-Guard Body Armour Game Card Set, new SAS promotional flyers, access to the new SAS Facilitator Portal, and visibility on the new 'Find An SAS Provider' service for families and referrers.
The 2 hour SAS Update Sessions will explain the feature changes in content and structure, demonstrate new activities, and share new tips for delivering the program effectively.
You will need to participate in your SAS Update Session and receive your new SAS Facilitator resources prior to running your first SAS groups with SAS Version 2 materials.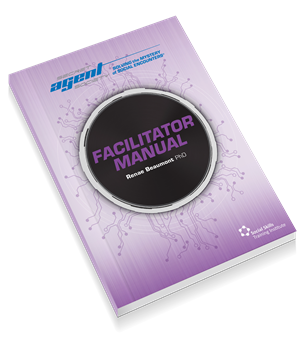 Easy replacement of Facilitator Resources
When you transition to the Second Edition of SAS, the only resource that needs directly replacing is your SAS Facilitator Manual and new game cards for your Session Resources Kit which all come as part of your Update Session.
All other updates are managed through your transition onto the new SAS Facilitator Portal, including ordering of SAS Family Kits to give to families when the time comes.
Recently Trained SAS Facilitators
Facilitators who were trained in the 2016 calendar year are eligible for a 40% discount on the SAS Version 2 Update Session which includes the new SAS Facilitator Manual.
Contact us for your SAS Update Session Application Pack and a list of Frequently Asked Questions for SAS Facilitators.
---
If you have any questions about the application documents or SAS Facilitator Training Course, please contact us.  
The Social Skills Training Institute will contact you to discuss any questions or concerns that may arise from your paperwork.
---