Social Skills Training Institute
Social Skills Training Pty Ltd, (trading as Social Skills Training Institute) is the organisation that publishes and distributes Secret Agent Society, making it available worldwide to children, parents and professionals. SST is a subsidiary of the not-for-profit Autism CRC Ltd, which manages the Cooperative Research Centre for Living with Autism, a world-first research collaboration. SST is committed to providing communities with the training, support and resources they need to deliver high quality, evidence-based child and family supports.
History of SAS
SAS was born in a University environment through the PhD project of Dr Renae Beaumont. The program was developed and evaluated through the Clinical Psychology program at the University of Queensland, by Dr Renae Beaumont under the supervision of Associate Professor Kate Sofronoff. From this point, through much hard work, investment, professional and personal support, Dr Beaumont's ideas became an internationally distributed evidence-based program that is literally…
Solving the Mystery of Social Encounters!
2002
PhD Commenced.
Development and evaluation of "Junior Detective Training Program" (now known as Secret Agent Society)
2006
PhD Completed.
2008
Publication of the original Randomised Controlled Trial (Beaumont & Sofronoff, 2008).
The publication of the first evaluation of SAS sparked interested from researchers and clinicians world wide. This Australian study currently holds the most clinically significant change published in the world for a social skills program for children with High-Functioning Autism.
2009
Launch of First Edition Secret Agent Society resources.
SAS Computer Game Pack and SAS Challenger Board Game were available to the world.
2010
Launch of the Secret Agent Society Small Group Program and SAS Facilitator Training Courses!
Professionals from clinical services and schools started attending the 2-day SAS Facilitator Training Course.
The Secret Agent Society Computer Game was a finalist in the 16th Annual Australian Interactive Media Industry Association (AIMIA) Educational Game of the Year Award.
2010-2016
The Social Skills Training Institute trained over 1000 professionals to deliver SAS across 9 countries. Tens of thousands of children helped through the use of SAS Small Group Program and it's associated resources.
In 2014, Secret Agent Society Program won the Aspect National Recognition Award for Advancement
Also in 2014, Secret Agent Society Family Kit won the United States' Learning Magazine Teacher's Choice Award for the Family
2017
Launch of the Second Edition of the much loved SAS Small Group Program and transition to online SAS Computer Game play!
In 2015 and 2016, the Secret Agent Society Small Group Program materials were updated ready to launch the Second Edition of SAS in 2017.
This new edition incorporates latest child development and social skills training research, findings from recent SAS research projects and feedback from SAS facilitators and families.
Dr Renae Beaumont speaks at TEDxUQ
Hear about the mission to build SAS and the Australian dream of using technology to help kids with Autism.
Up to 1 in 68 people live with Autism.
Multiple research studies support the use of Secret Agent Society with children with a range of social emotional challenges.
Renae Beaumont, PhD, is a clinical psychologist and Senior Honorary Research Fellow at The Parenting and Family Support Centre, The University of Queensland, Australia. In 2015 and 2016, Renae was based at Weill Cornell Medical College in New York, collaborating on a multisite trial of the Secret Agent Society Program. Renae has more than 15 years' clinical and research experience working with children and their families in hospital, clinic and school contexts. She also has more than 10 years' experience supervising psychology trainees.
Renae has presented at several international conferences and authored numerous peer reviewed publications. Renae was nominated on two occasions for the University of Queensland Young Alumnus of the Year Award, and in 2011 received the American and Canadian Academy of Child and Adolescent Psychiatry Senior Researcher award.
Renae is passionate about using innovative technology and strengths-based approaches to positively transform children's and families' lives.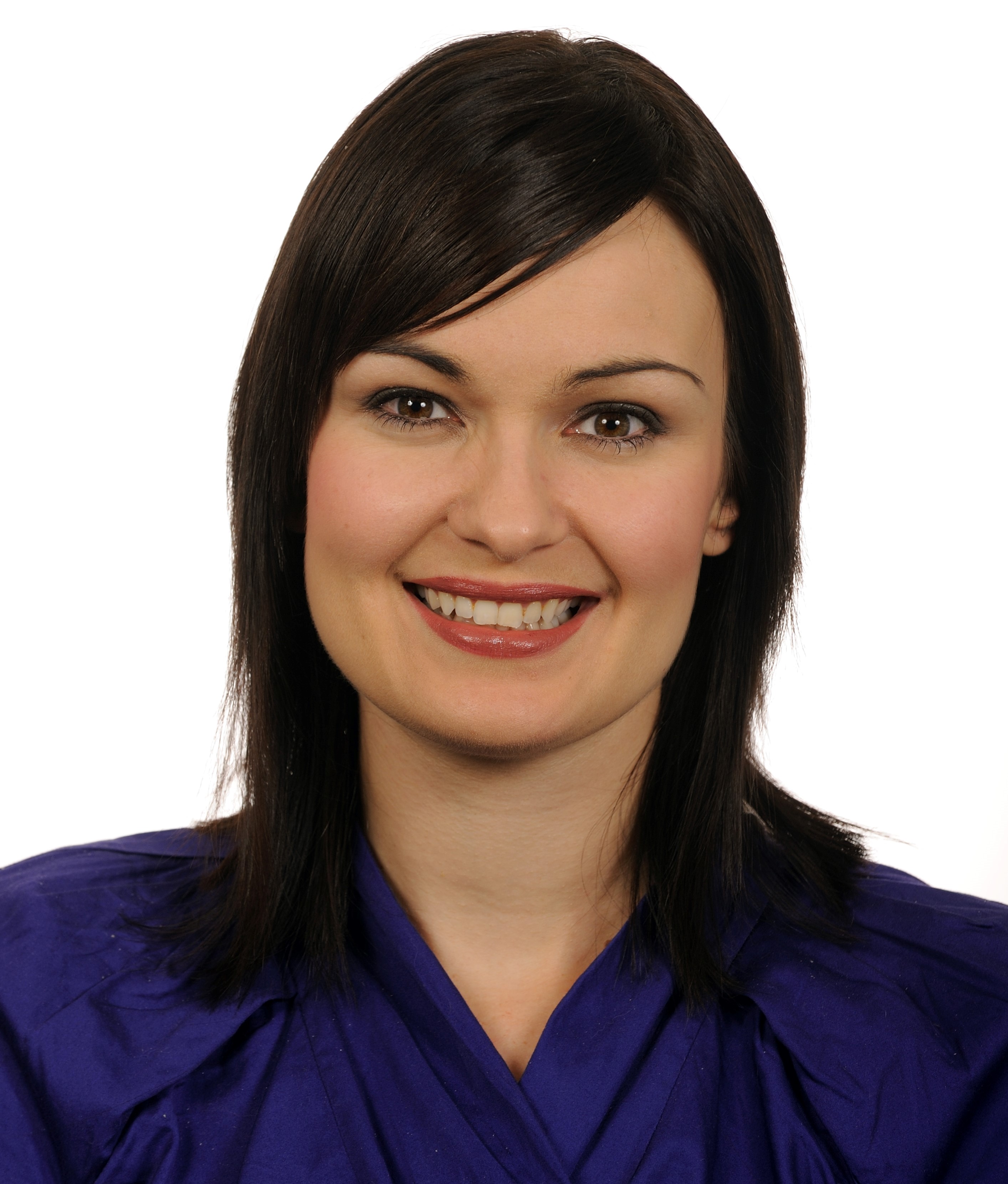 Key Contacts
Ms Kathleen Davey BPsySc MPsych(Clin) MAPS MCCP
Principal Consultant & Senior Trainer
Kathleen is a Clinical Psychologist who since 2011 has been working alongside Dr Renae Beaumont and the Social Skills Training Institute to help families and professionals all over the world access the Secret Agent Society Program. In particular, Kathleen provides high quality interactive training for professionals to become SAS Facilitators, and supports services to successfully roll-out SAS in their communities.
Prior to joining us at the SAS Headquarters, Kathleen spent 11 years building a strong understanding of the Autism Spectrum while also gathering skills in Clinical and Organisational Psychology. Kathleen has presented at several international conferences, and worked alongside experts such as Professor Tony Attwood and Professor Gary Mesibov.
 In addition to the Social Skills Training Institute, Kathleen currently provides private Psychology services for people with Autism profiles of all ages with in Brisbane and Mackay, Australia.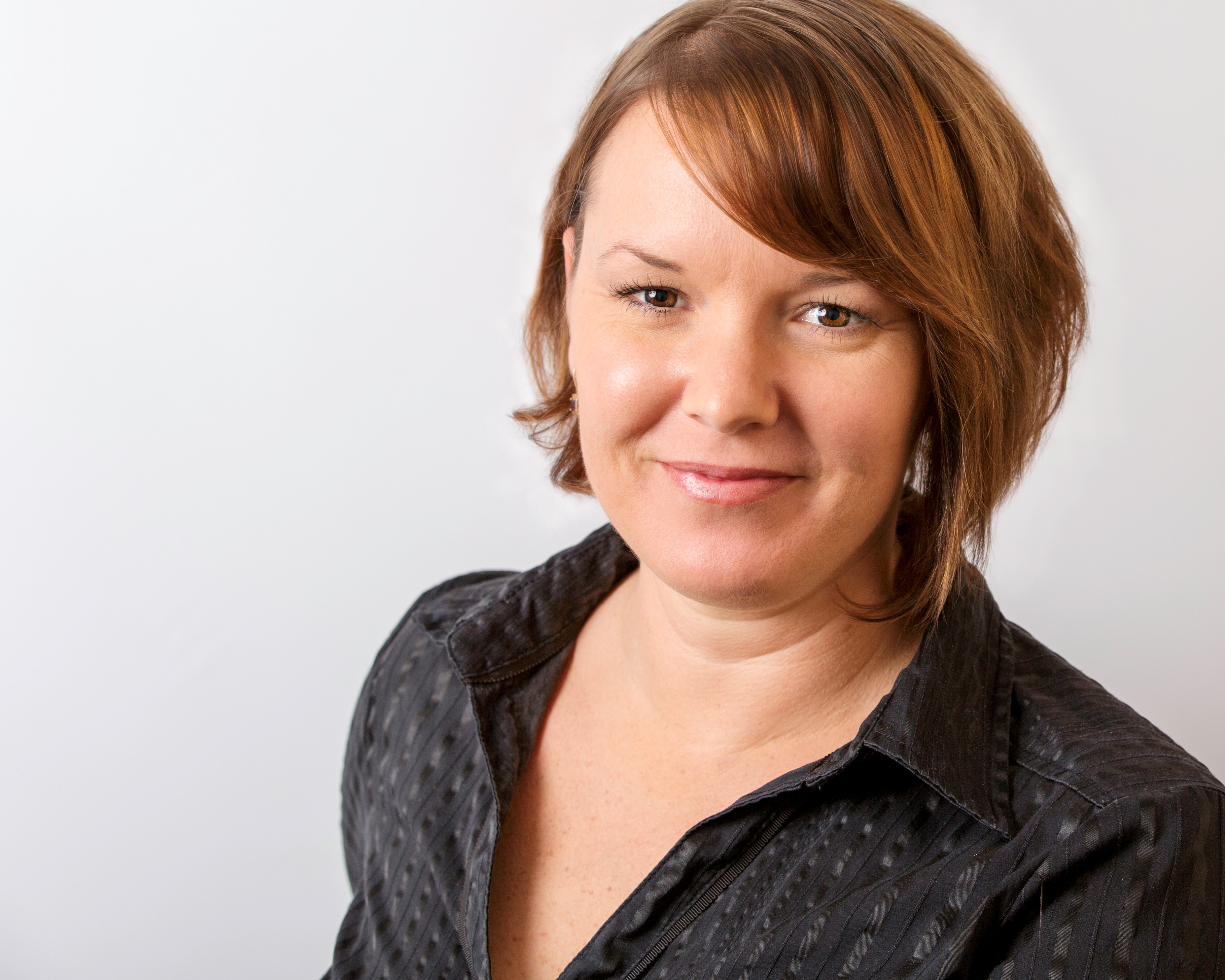 Mrs Justina Sparks
Program Coordinator