Let's Try SAS!
Help your child feel happier, calmer, braver, make friends and keep them!
A little time and effort now can build the foundations for your child's future.
What Will SAS Involve?
The SAS Small Group Program up-skills and empowers not only your child, but also you and the teachers who support your child.
Parents and schools are an integral part of the program. You and your child's teacher receive resources and support to help your young 'secret agent' to develop and practise new skills.
The program includes:
Delivered over 9 weeks for 90 minutes per session (or 18 weeks for 45 minutes per session) to groups of 3-6 children. These sessions include fun spy-themed games and activities that help your child to learn and practice skills. Your child will use their SAS Digital Headquarters and receive a series of digital gadgets to assist them outside of club meetings.
Parent Information Sessions:
Delivered as weekly 30-45 minute sessions (or as four 2-hour sessions over the course of the program).  You will receive your own Mentor Portal access with direct access to your Parent Meeting Notes and your child's Cadet Club Journal, Skill Tracker, and progress monitoring. You will hear what the children are learning and discuss how to support your child between sessions to successfully apply their new skills at home and on outings.
Weekly Teacher Tip Sheets:
Received every week, these helpful tip sheets keep teachers informed about what your child is learning and how they can support your child to use of skills in the classroom and playground.
SAS Digital Headquarters - 4 Levels of Games:
Played at home or at school to teach your child to recognise emotions in themselves and others, express their feelings appropriately and cope with social challenges. The game motivates your child to learn and helps them succeed in club meeting activities.
Weekly tasks for your child to practise the skills learnt in Club Meetings.
Encourages and Rewards your child for practicing skills at both home and school.
Research highlights the importance of mission completion for improving children's social and emotional skills.
At the end of the SAS Small Group Program, your junior detective will graduate as a 'secret agent' armed with the social and emotional tools they need to continue their work in the 'real world'. They will learn how to:
Recognise emotions in themselves and others.
Express their feelings in appropriate ways.
Cope with feelings of anger and anxiety.
Talk and play with others.
Cope with change.
Build and maintain friendships.
Solve friendship problems.
Cope with mistakes (including losing!).
Recognise and deal with bullying and teasing.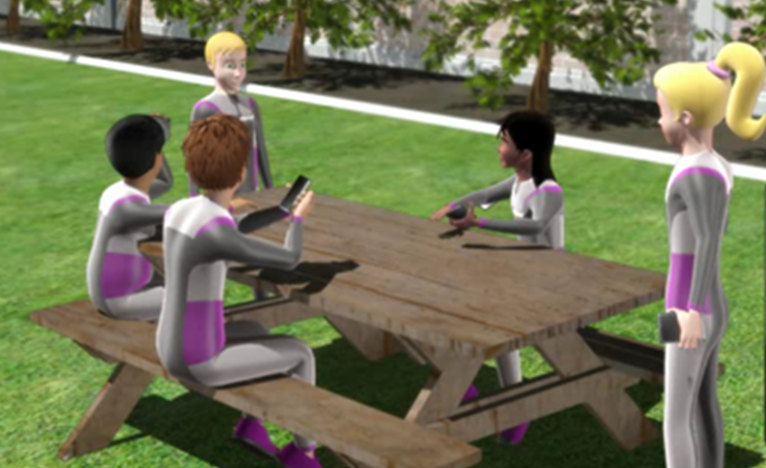 How Do I Enrol My Cadet?
Contact your nearest SAS Provider and enquire about their SAS services.
When is their next SAS Small Group Program?
Who is leading their program and are they a trained SAS Facilitator?
Are there any costs, rebates, or funding associated with their service?
Is there availability on their next program (or a waiting list)?
Is SAS suitable for your child and family?
Some schools offer SAS as part of their school services. You may like to ask your school if they have teachers trained to deliver SAS.
In order to maximise the likelihood that you experience the best of SAS, SAS Facilitators are required to complete a 2-day SAS Facilitator Training Course. Your child's group should have a ratio of approximately 1 trained SAS Facilitator for every 3 children (1:3 or 2:6).
We encourage you to ask to see a copy of your SAS Facilitator's training certificate prior to enrolment in the program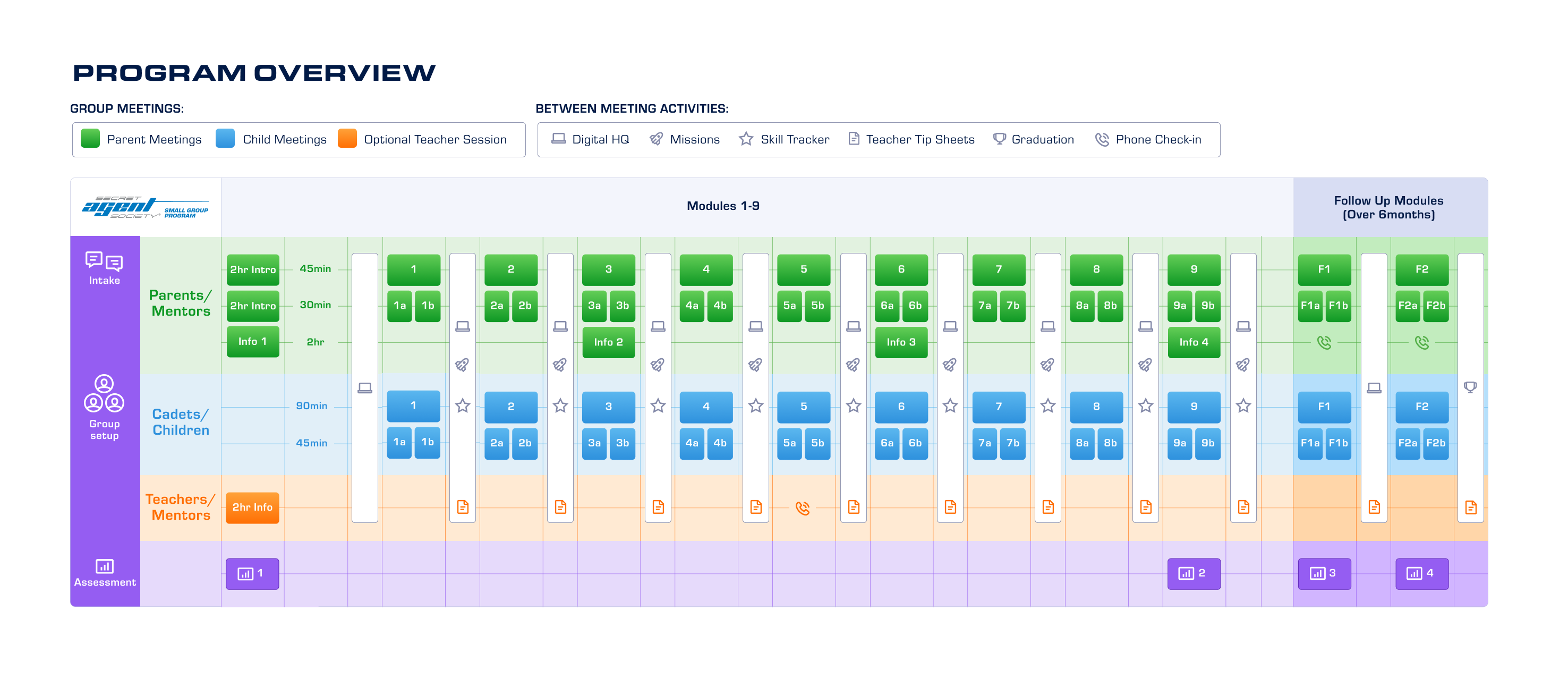 How Long Is The Program?
SAS Providers can offer two different formats of the SAS Small Group Program.
The initial intense learning period is over 10-19 weeks.
12 Sessions:
1 x 2hr Parent Introductory Meeting
9 x 90-minute weekly Child Club Meetings
9 x 30-45-minute weekly Parent Meetings
2-4 Booster sessions spread over 6 months
23 Sessions:
1 x 2hr Parent Introductory Meeting
18 x 45-minute weekly Child Club Meetings
9-18 30-45-minute weekly Parent Meetings
2-4 Booster sessions spread over 6 months
Typically, the Child Club Meetings run either weekly or fortnightly however, sometimes school holidays can mean that time between sessions may be a little longer. Your SAS Practitioner will provide you with the program schedule prior to commencement of the group.
The program ends with a graduation ceremony approximately 8 months after the program started.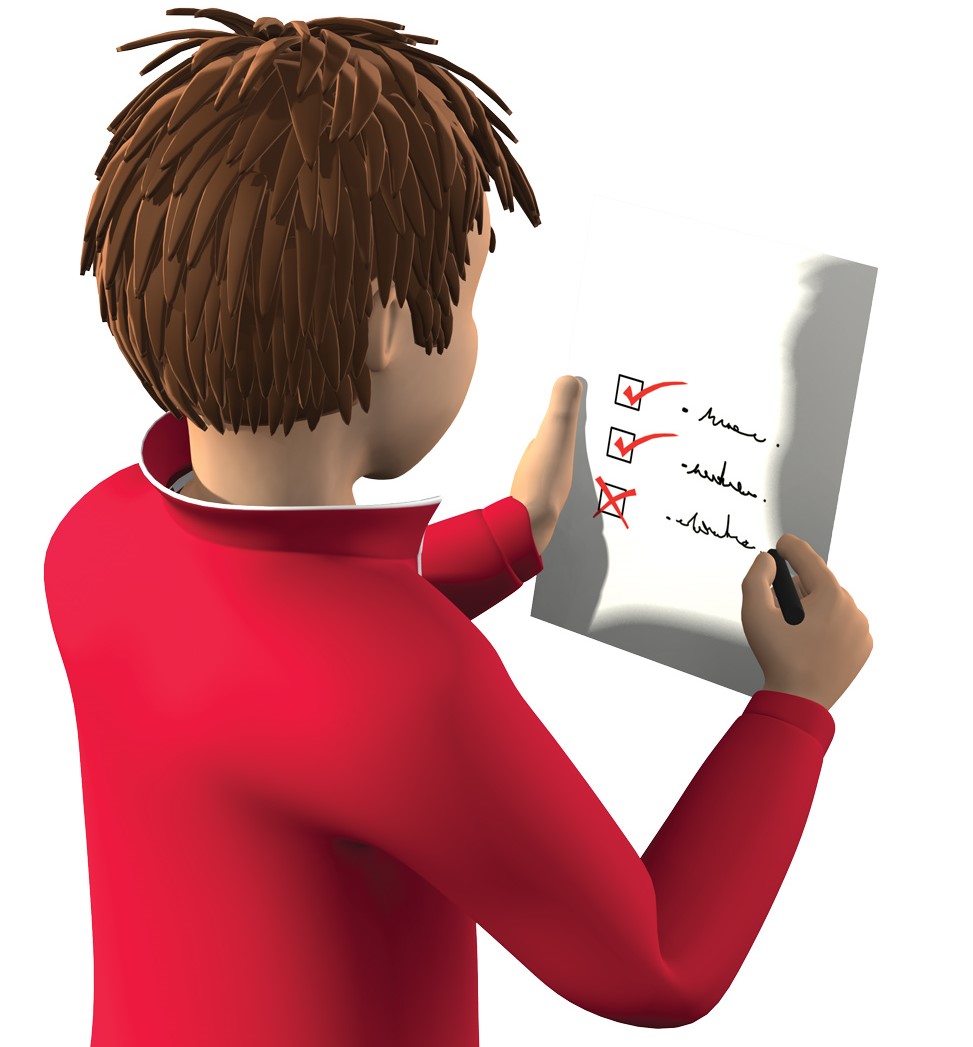 When you contact an SAS Provider, you will be asked a few questions or to fill out a registration form.
At a later time you may be asked to attend an intake interview – one for caregivers as well as a short meeting for your child.
You and your child will also complete some simple yet important questionnaires.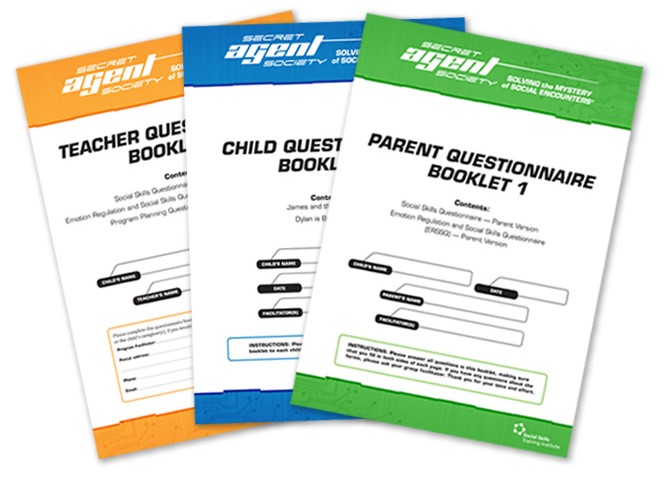 These steps help your service providers in many ways:
To check if SAS teaches the skills your child needs
To check if SAS is a good fit for your child and family
To tailor the program for your child/family needs
To help in choosing which children are grouped together
This also helps you:
To get to know your SAS Facilitator
To share important information about your child
To know ahead of time the important role of caregivers
To learn how to make SAS as successful as possible for your child